Samfé's dance competition
In 2017, it was decided, on the initiative and wish of young people, to start Samfé's Dance Competition, which has certainly been a hit. The competition has now become one of the association's annual events, which provides young people nationwide with the opportunity to perform and participate.
The goal of the competition is to encourage young people nationwide to practice dance, to give young people the opportunity to perform and show their own dance style. Competitors perform an original dance and take care of all the aspects involved in publicly showing a fully prepared dance piece together with all the setting around the scene. Danskeppni Samfés​ Competed in individual and group competitions in age-divided categories between the ages of 10-18 years.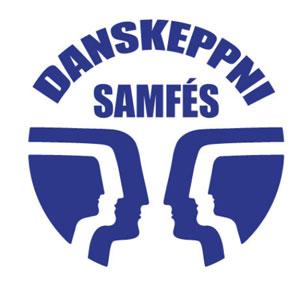 A lot of effort is put into making the setting of the competition as impressive as possible, and the competition has been live streamed by UngRúv.
Recording from the live broadcast of the Samfés 2021 
2021